Finally reaching your target audience
With the help of our online marketing offers, you can expand your target audience and open up new lines of business. We help you analyze your customers and develop local and national advertising campaigns.
We support you from planning to execution and evaluation of your campaign and create all necessary advertising materials individually according to your ideas.
How does an advertising campaign work?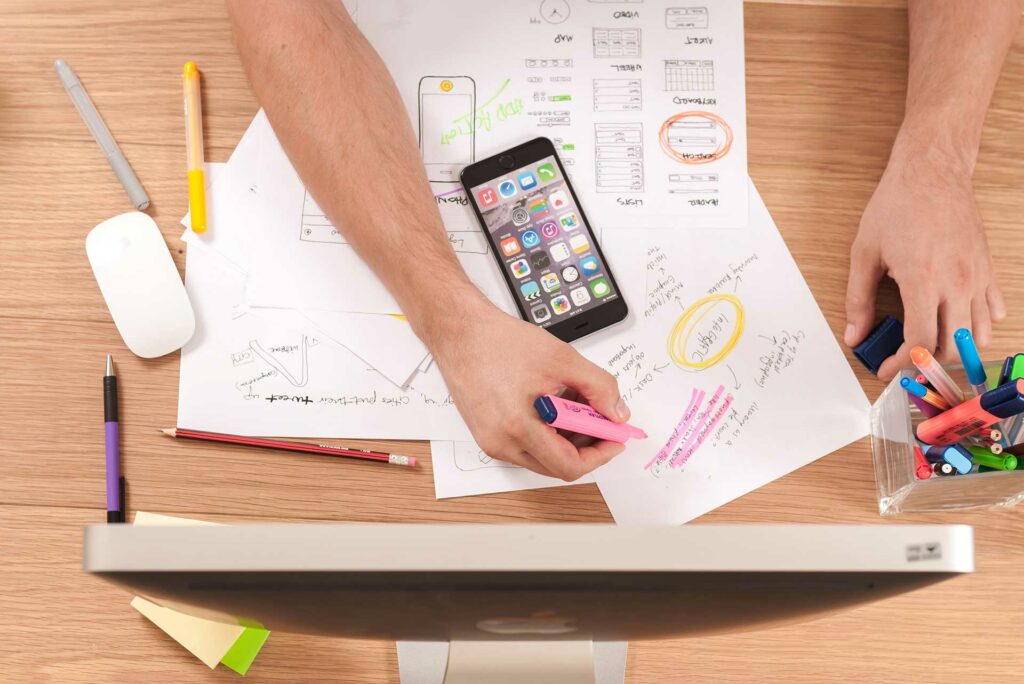 Arrange an appointment with us and get a free quote for your next project. We are happy to answer your questions.